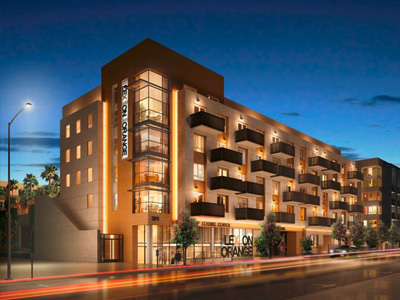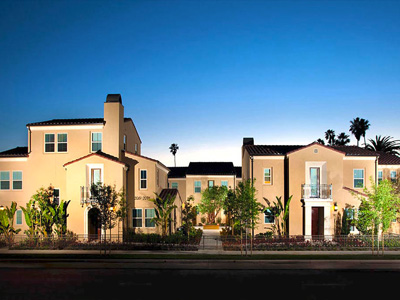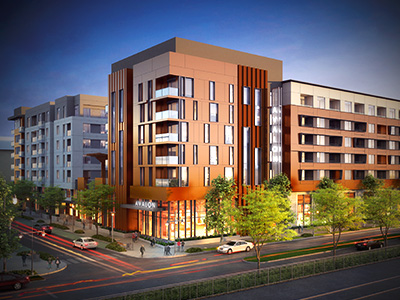 Expertise
Krantz Consultants takes a collaborative approach to homebuilding, bringing unparalleled knowledge of green programs, code updates, and funding requirements to every community space we develop with you. Nathan Krantz was the first green building consultant to certify GreenPoint Rated homes in Southern California, and he has overseen the certification of more than one hundred GreenPoint Rated homes.
Residential Clients Include
Residential Projects in Northern California

Gallot Lots

Hollis Lofts

Coast Oakland Lofts

11th Street Residences

Aspinwall Residence

Garrity Way Apartments

Larry Lane Residence

Vernal Way Residence

Pershing Dr. Residence

Chestnut St. Residence

Hearst St. Residence

Huntleigh Rd. Residence

Salvatierra St. Residence

Estates Dr. Residence

McMillan & Elms Residence

Deer Trail Remodel

Jackson St. Residence

Wickson Addition

Hannah St. Lofts

Derby Lots

Boyd Ave. Remodel

1900 Broadway

Grandview Residence

24th St. Residence

MCG Residence

Jewel Ct. Residence

Public Market – Parcel A

Public Market – Parcel D

Country Club Residence

Crockett

Mountain

Sandra Residence

Glenn Manor

Ettie Apartments

Crow Canyon Residence

2270 Broadway

Bay Residence

CPS

Hellman Residence

Estates St. Residence

101st St.

Strathmoor St. Residence.

Skyline Residence

Byrant St. Residence

15th St.

11th St. Residence

63rd St.

Fir St. Residence

The Belles Townhomes

Carolan Apartments

Gangi

MacArthur Apartments

2290 3rd.

The Edge
Residential Projects in Southern California

AMLI Long Beach Lots

Parsons

Vista

Uptown

LEX on Orange

Spanish Hills

Park Viridian III

University House

Oceano

Avalon Irvine II

Matsu

Alta Vista Apartments

Rosemary Ln. Residence

Headland Residence

UC Irvine Camino Del Sol

Diamond Isle Student Housing

Park Viridian I

The Crossings Apartments

Boardwalk Apartments

Westgate Apartments

Main Street Village

Colony Park Community

Coronado Community

Platinum Pasadena Apartments

Jefferson Pacific Beach

CitiPlace