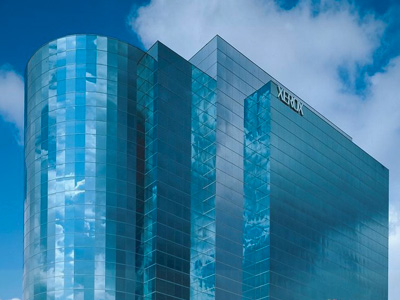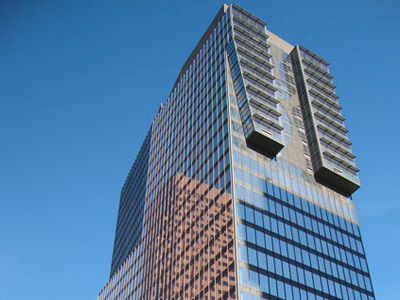 Expertise
From conception through construction, Krantz Consultants has led over 40 LEED and GreenPoint Rated projects, including commercial facilities, residential communities, and educational institutions. Nathan Krantz was directly contracted with the US Green Building Council to review LEED project certifications.
Commercial Projects in California
950 Gough St. Development
Lyon District Milpitas
St. Elizabeth Church
Sunset
Bebe Studio, Inc.
Palm Court
Redlands TAD
Wilshire La Brea
Interior Office Solutions
Concerto
Lincoln Acres Library
Nokia Innovation Bay
Xerox Centre
Union Bank Square
Crown City Center
The Michelson
One Cal Plaza
The Gas Company Tower
988 Howard
Coast Sausage
Verizon Cellsite