Krantz Consultants is a "one stop shop" for your green building and energy project needs. We are at the forefront in the industry, and maintain a high level of practical and technical knowledge of state and local building codes, real estate, construction, and certification programs. We are uniquely positioned to provide a wide range of services that cross-pollinate our diverse skill sets of code, building systems efficiency, and green building certification.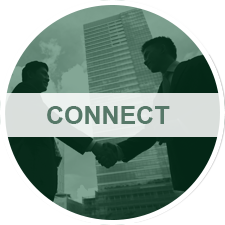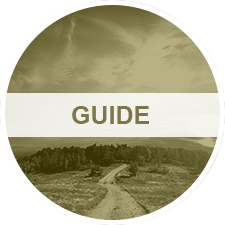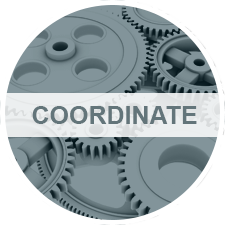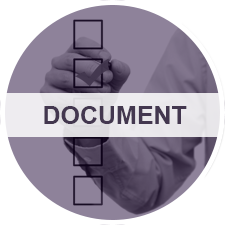 Climate and Sustainability
Krantz Consultants is committed to achieving sustainability in the built environment through our business operations. We set ambitious goals for sustainability, and regularly measure our progress towards these goals. We practice the disciplines we teach, so that we can be better stewards of the planet while leading the industry with real-world experience.
Our Story
Krantz Consultants was formed in 2012 to offer an all-inclusive package of services to existing and new clients that need building code compliance and green building certification. With over 15 years of experience, totaling over 1 million square feet in commercial, institutional, federal, and residential projects, our company continues to grow across the state. Thanks to our repeat clients and referrals with our project teams, we have gained a reputation that makes us stand out from our competition.
Nathan Krantz
Nathan Krantz is the managing member of Krantz Consultants. Along with his Green Building credentials, Nathan is a licensed architect and commissioning agent with extensive knowledge of sustainability, building systems commissioning, and energy efficiency as it relates to existing building and new construction. He has more than 20 years of experience in the green building and construction industry. He has managed and certified green buildings within the commercial, public, and residential building sectors across the country.

"Krantz consultants are the green building and energy code compliance experts, and their support ensured our city plan-check cleared without comment. Nathan's leadership has created a lasting bridge between our design team and city staff. I will definitely use Krantz Consultants for our next project!"
— Chris Clancy, CCA Architecture